Vaccine and Mask Mandates a Sick and Twisted Game of Simon Says!!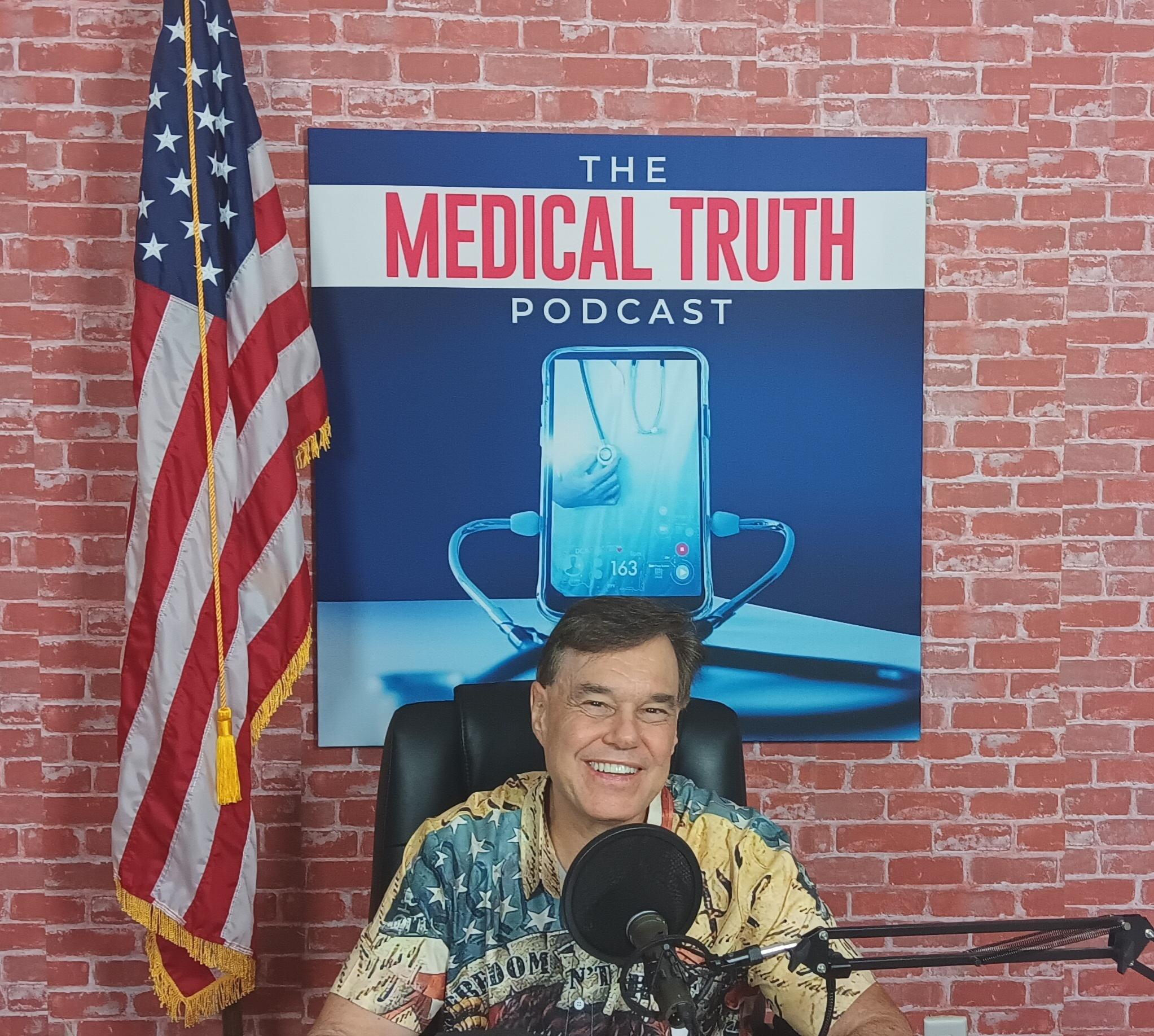 Early on in 2020, when the COVID Scamdemic took place, Government bureaucrats such as Dr. Anthony Fauci, Dr. Deborah Birx, and Dr. Robert Redfield said it was not necessary to wear masks despite how serious things were when announced in February/March of 2020; it was not until May and June that Mask mandates became mandatory, leading to a sick and twisted early childhood game of "Simon Says"; now three and a half years later the sadomasochist from the government bureaucracies are at it again trying to mandate mask and vaccine mandates. Listen to this short episode of the Medical Truth Podcast as host James Egidio shows the hypocrisy of these sick and twisted people.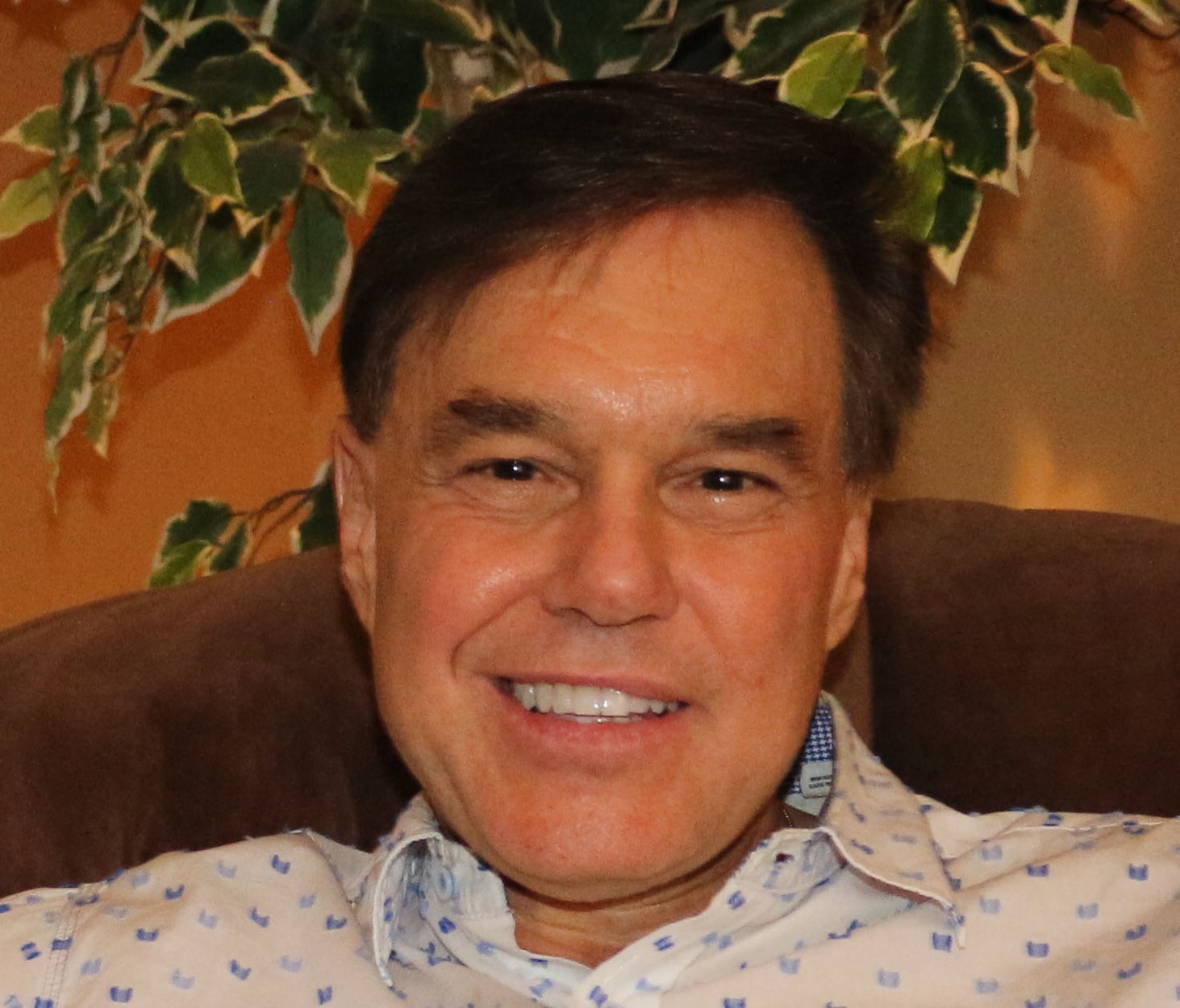 James Egidio
brings more than 24 years of experience as a medical practice owner, manager, entrepreneur, and author to the
Medical Truth Podcast
by interviewing experts in the medical industry such as Doctors, Nurses, Researchers, Scientist, Business Executives as well as former patient's.