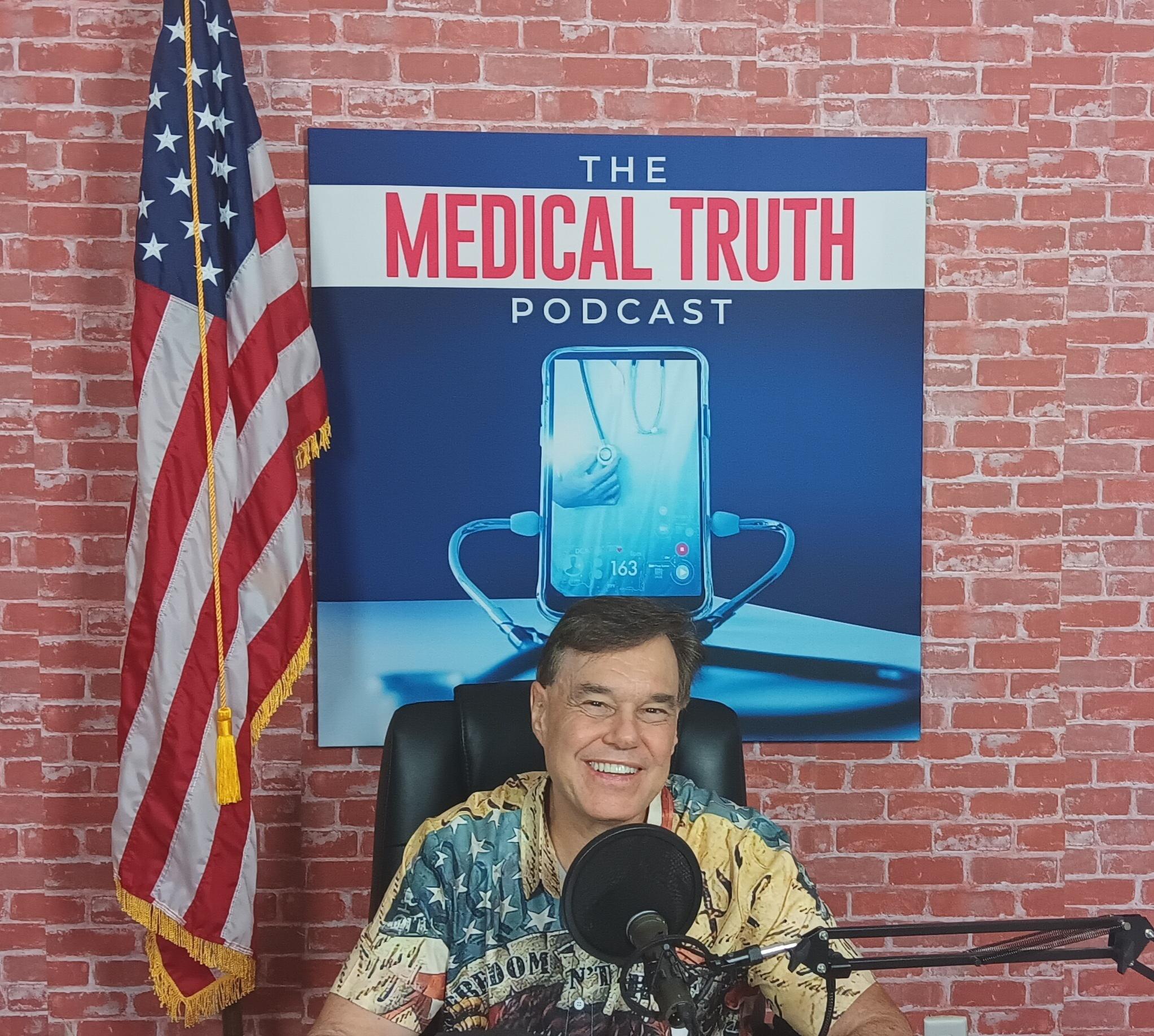 James Egidio brings more than 24 years of experience as a medical practice owner, manager, entrepreneur, and author to the Medical Truth Podcast. Because of his interest in biology and chemistry, James attended the University of Nevada at Las Vegas and the University of Nevada at Reno after he graduated from high school. He studied biology and chemistry. In 1988, James left the academic world and started his nutraceutical company, formulating and marketing privately labeled supplements. James developed the first herbal Viagra for men and an all-natural hair supplement for women under Future Science Labs, LLC, with the slogan "Working with Science Today for a Healthier Tomorrow."
James remembers working out of his parent's home with a landline phone and fax machine when he started his business. There were no smartphones or internet back then. Aside from the fax machine, U.S. Postal Service was the only way to correspond with customers and vendors. His choice of advertising was mail-ordering display ads in local, regional, and a couple of national publications because radio and television advertising was cost prohibitive. That was too expensive! He received interest from big-name retailers and importers from several overseas companies. Then in 1992, James partnered with a well-established father and son in the nutritional supplement industry from New York, who taught him a lot about the wholesale distribution of dietary supplements and the industry itself. In 1994, James dissolved his business ties with that team.
He went back to college to finish his degree in biology and chemistry with aspirations to become a cardiothoracic physician assistant. While completing his degree, he got back office (clinical) and front office (administrative) experience. He applied for PA programs in competitive schools, including Cornell University Surgical PA Program and Wake Forest University/Bowman Grey School of Medicine, but was rejected from them. Finally, he was granted interviews two years in a row, in 1997 and 1998, with the College of Osteopathic Medicine of the Pacific in Pomona, CA. James was at a crossroads in his career, with two interviews two years in a row and a fist full of rejection letters from physician assistant programs. He had an extensive biology and chemistry background with tons of clinical and business experience managing medical practices. James believed he could operate a medical practice better than his employers.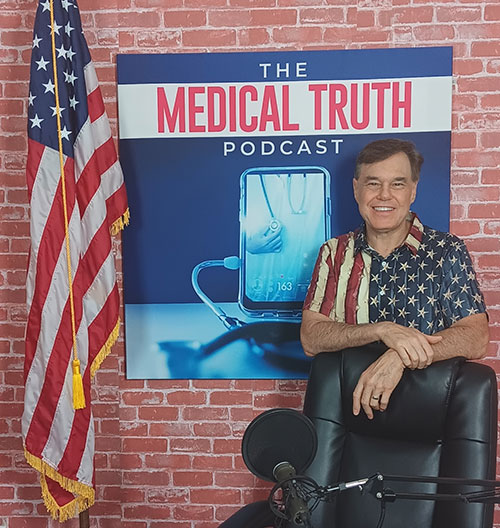 In 1998, James launched a medical house call practice called HouseCall Doctors, LLC, a mobile medical practice. That same year, Medicare reimbursed and encouraged physicians to conduct medical house calls. James partnered with a local physician. From 1998-2009, he handled marketing, assisted physicians, and did medical billing. As James explains, we catered primarily to a charming senior population with many stories to back it up; it was a fabulous time in my medical career.
In 2001, James published three comprehensive books/business manuals marketed to physicians and nurse practitioners. One was A Physician's Complete Guide to a Successful Medical House Call Practice, a revision to that book was A Nurse Practitioner's Complete Guide to a Successful Medical House Call Practice, and the third manual was "Learn How to Start a Cash Only Medical Practice."
In 2008, James launched one of the first nationwide telehealth/telemedicine websites, managing well over 30 physicians when telehealth was not popular online with the search engines like Google and Bing.
From 2009 up to December 2020, after the COVID outbreak, James launched an office based bricks and mortar practice offering low-cost fee for service, cash-only medical practice services (doctors visits, lab work, imaging studies, office visits, and surgeries with specialists), saving uninsured and underinsured patients and their families thousands of dollars in medical expenses and medical care.